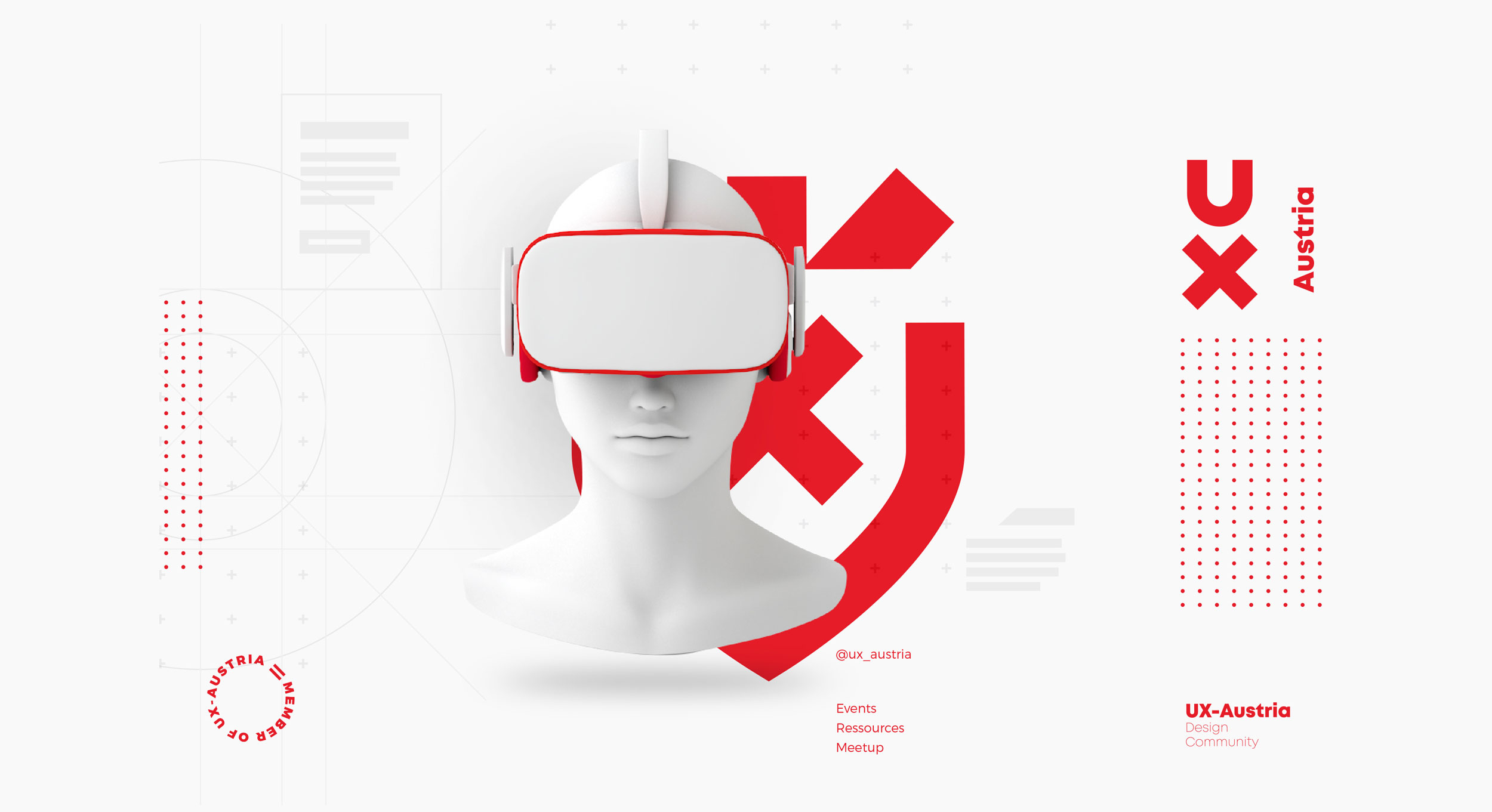 Exchange with the community
We are building a group of enthusiasts who want to make our digital world more accessible and user friendly. Asks questions and get direct feedback about current problems or projects you are working on in our slack channel.
Events and Meetups
Beside the digital community we want to meet you in person, therefore we are planing to host meetups, hackathons and many more events you can join and participate in.
Our Goal
Gather digital experts who are interested in Product Design, User Experience & Usability to share their knowledge.
Exchange Knowledge
Exchange and discuss with our community for personal growth.
Keep up with the times
Stay current by trying out new technologies together.
Technical Innovations
We keep an eye on technical innovations and their possibilities for UX.
Have Fun
And the most important point – enjoy the time growing together in a like minded community.
The start
Our journey will start in   linz upper austria –
where also the first events will be placed.
But the ultimative goal is to gather people all over austria.
Upcoming Events
Events all about User Experience, Service Design and Usability